Advertisement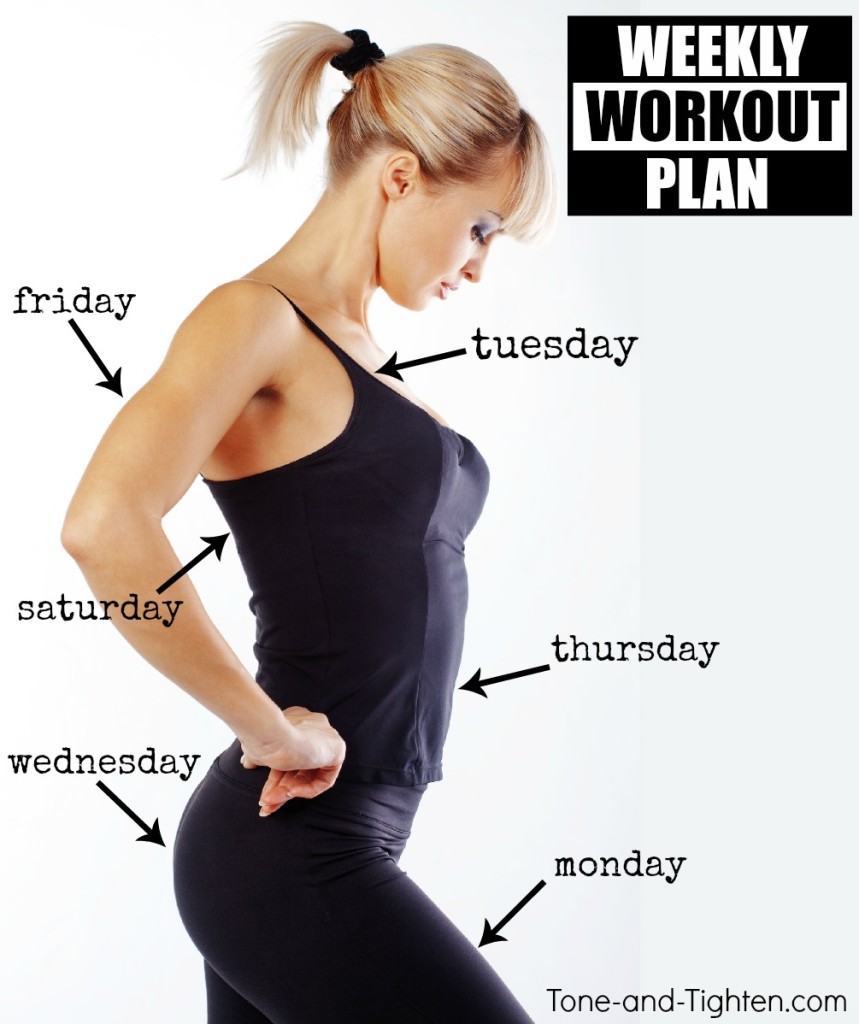 One of the most-effective ways to see results is to add variety to your workouts and constantly change up different variables. This week we'll pick one different body area on each of 6 days and work on increasing muscle tone and strength as part of our "Weekly Workout Plan". This is going to be a killer week of workouts, but I promise you'll love the results! Here we go!
Looking to take your results to the next level but lacking the time to do so?
I've got the answer for you!
Total-Body Tune Up Workouts
Advertisement