Advertisement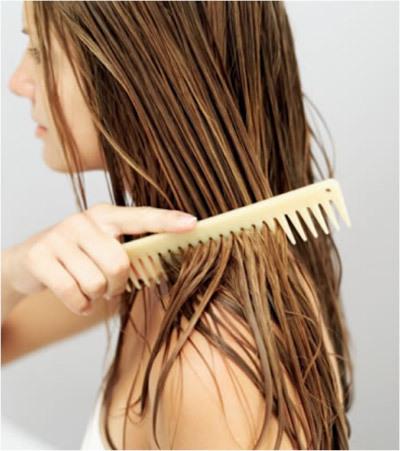 Our hair is the crowning glory of our looks. Both literally and figuratively! And when it is long and full of life, even more so. It is no wonder women crave for long healthy hair. But keep in mind that it is long, shiny and healthy hair that is admired not dull and lifeless long hair. That just leaves people with a feeling that you are careless and shabby. A very unwanted opinion. So if you're looking to grow your hair long, here are a few tips for healthy hair that you will need to follow.
Oil for better hair care:
Nutrition is essential for anything that grows and hair is no exception. Your hair shaft might be dead but the roots are very much alive. And oiling the roots give the nutrition and strength to grow long and strong.
Blogger : Sunrise
Source :
image
Advertisement